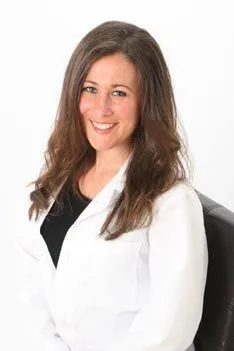 KYRA CHADBOURNE, DDS
EDUCATION:
Undergraduate:
Yale University, Bachelor of Science in Molecular, Cellular, and Developmental Biology
Dental School:
State University of New York at Buffalo, Doctorate of Dental Surgery
Residency:
State University of New York at Buffalo, Advanced Education in General Dentistry
Affiliations:
American Academy of Sleep Dental Medicine
American Sleep and Breathing Academy
American Dental Association
Maine Dental Association
Dr. Chadbourne became interested in sleep medicine when she had family members diagnosed with Obstructive Sleep Apnea. Her paternal grandfather died at the age of 48 of a heart attack so the health correlations between sleep disordered breathing, genetics and comorbidities began to consume her interest. Dr. Chadbourne has traveled all over the country to take hundreds of hours of training in sleep dental in pursuit of effectively treating patients who have Obstructive Sleep Apnea with Oral Appliance Therapy.